⏳ Don't get stuck wasting time...
Free Download for Coaches
5 Easy Steps To Achieve More Doing Less
According to Inc.com new and struggling entrepreneurs waste an average of 21.8 hours per week, doing things that contribute little to NO value to your company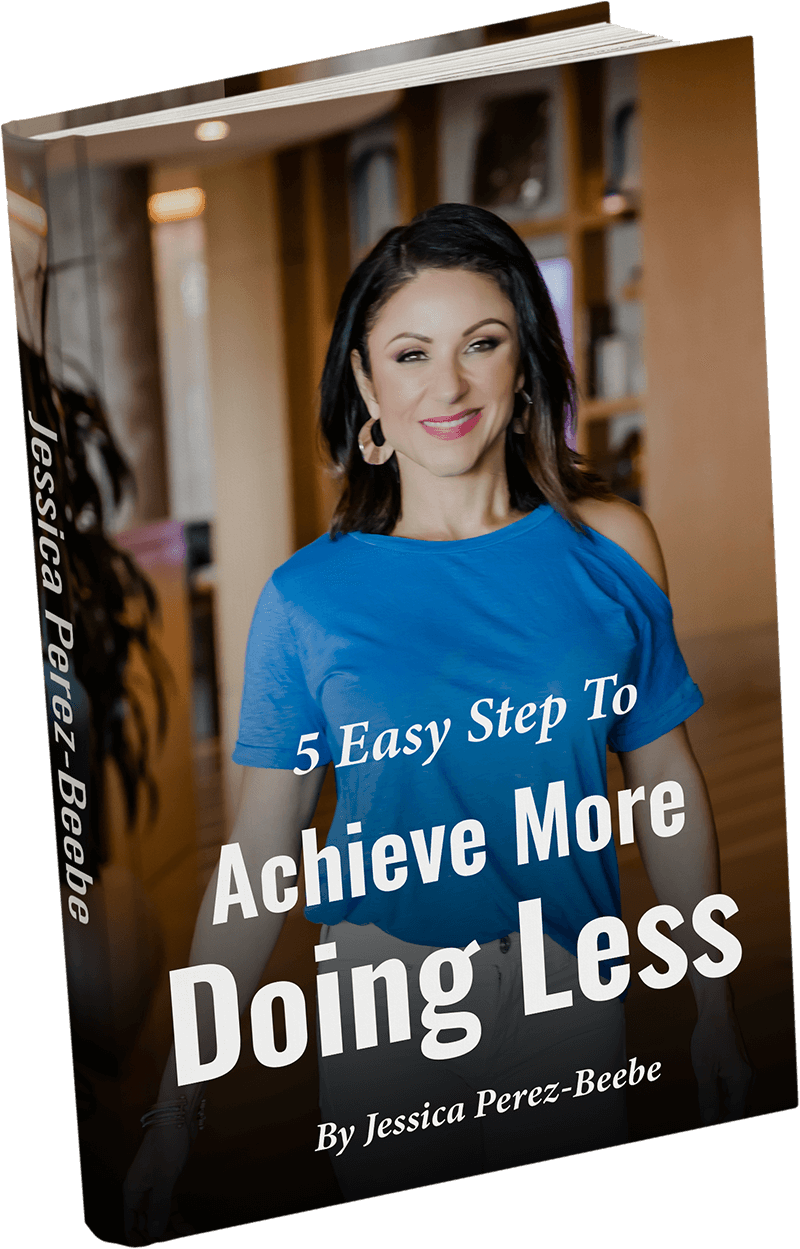 When it comes to productivity, it is not about doing more work, it's about doing the right work that truly matters.
We promise not to send any unsolicited communications – we will send you an email with your download file but you can unsubscribe at any time. Privacy Policy
Selected by Entrepreneurs Herald as one of the TOP 30 LIFE COACHES of 2022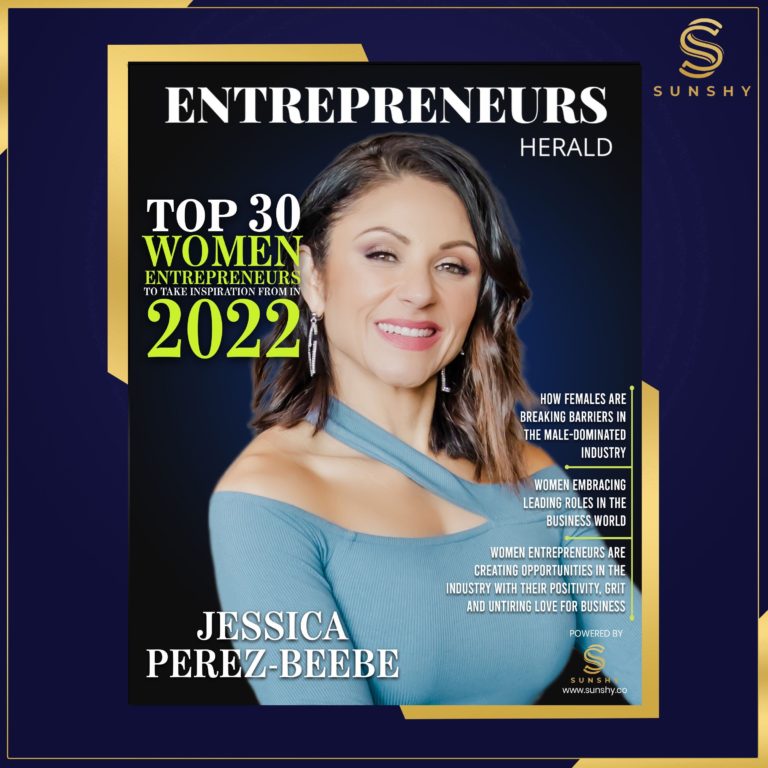 What People Are Saying About Jessica's Productivity Tools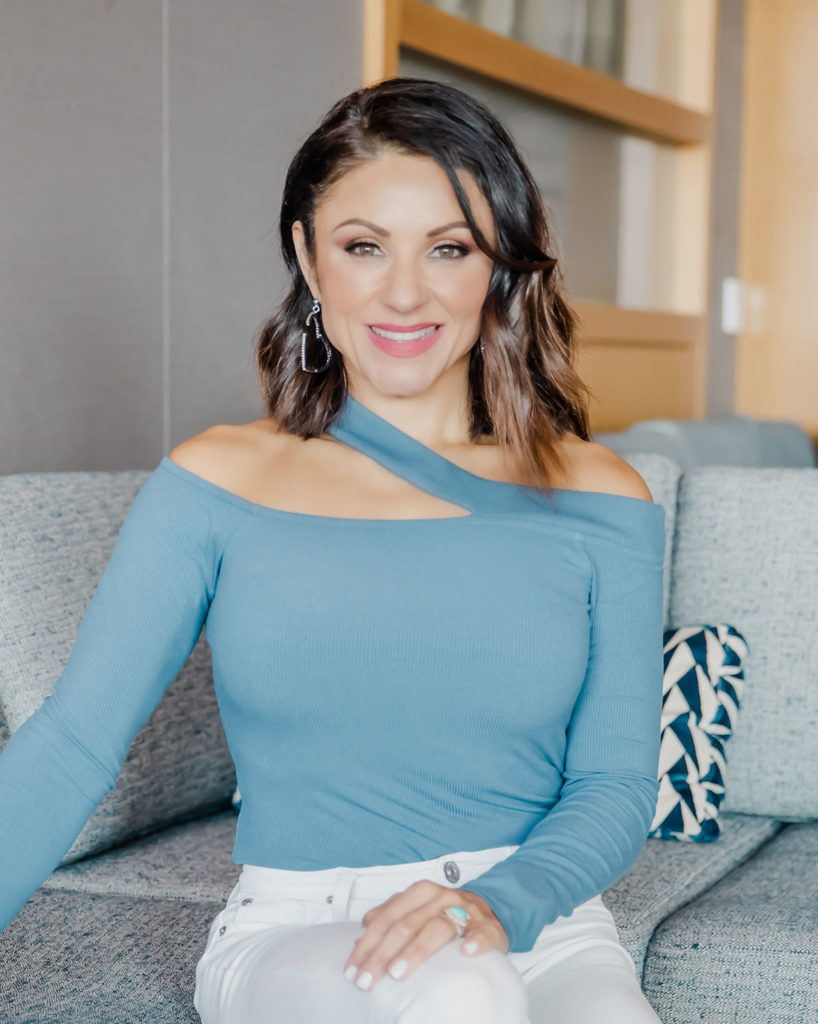 Jessica Perez-Beebe, The Coaches' Coach, is the founder of the Confident Sales academy for coaches.  She's a pro-athlete, entrepreneur, and certified coach with 17 years of experience. Jessica works with exceptional leaders, coaches, and creatives who want to hit their next level of performance in life and business.