CLARITY. CONFIDENCE. FOCUS.
ACCELERATE YOUR RESULTS NOW
Get Clarity and Confidence Towards a Focused Plan, So You Can Take the Right Actions and
Get High Performer Results in Your Life or Business.
This investment of your time is the best way to ACCELERATE now.
Jessica is Known For Quickly Spotting Your Obstacles and Identifying Both Practical and Intuitive Solutions That Are Easy to Apply!
GET THIS CLARITY COACHING SESSION FOR...
And start getting the results you want now!
As a Strategic coach, I know the value of setting clear goals and creating a PRACTICAL & INTUITIVE plan to achieve them!
SCHEDULE YOUR CLARITY COACHING SESSION TODAY!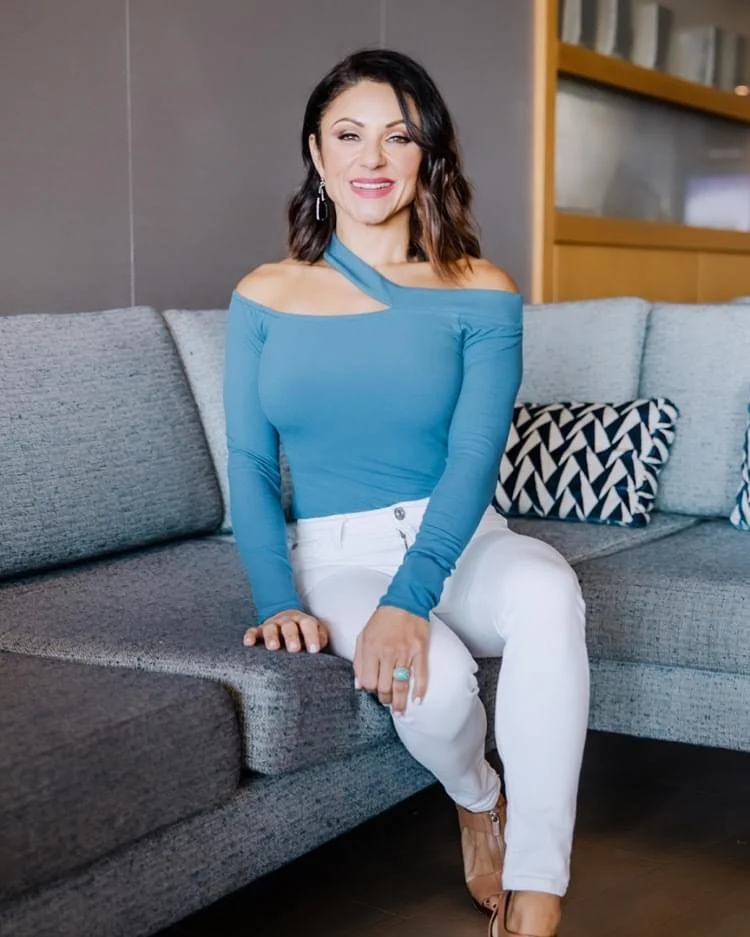 "The Coach's Coach"
Jessica is known for cutting through the b.s to help her clients get consistent results, without overwhelm or compromising what's important to them. 
Jessica is a pro-athlete, entrepreneur, certified life and high performance coach, and founder of The Confident Sales Academy for coaches. She works with coaches, creatives, and service based entrepreneurs who want to hit their next level of success.
Women and men who hire Jessica seek a coach and mentor that honors their vision and values, while holding them accountable, consistently challenged, and dedicated to excellence.
JESSICA IS KNOWN FOR SPOTTING YOUR OBSTACLES, INTERRUPTING SELF-SABOTAGING PATTERNS, AND MOVING YOU INTO A FOCUSED PLAN OF ACTION.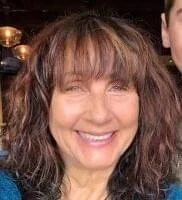 "I have worked with Jessica almost 2 years. My clarity around my big vision, is WOW! This is what Jessica does best. Not only does she support you in discovering your BIG vision, she more importantly gets you to living that vision now. Shifting the thoughts and beliefs that hold you back, she holds you accountable to what you are creating. Jessica's skills, intuition, and the tools she shares… all lead to living life NOW. The confidence, FOCUS, and discipline I have gained are just a few of my biggest takeaways."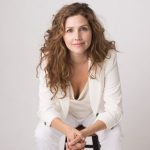 "Jessica has changed my life for the better over and over again! Through her Vivid Vision process, I got honest with myself about what I truly wanted. Then, Jessica helped me to feel in alignment and worthy of having that vision. Within a few months, that vision became a reality, and we moved into our dream house (something I had been wanting for 10 years with no results)! Just this week, after a check-in session with her, we got to a new layer that has freed me up and I am more joyful now than I can even remember. Within 24 hours of that meeting, over $16,000 came into my business with ease. If you are ready to take responsibility for the life you know you can have, and need some help to gain clarity, focus, and belief, then Jessica Perez Beebe is your coach! I will be working with Jessica for as long as she is taking clients. My life is blessed because of her leadership, service, and guidance." "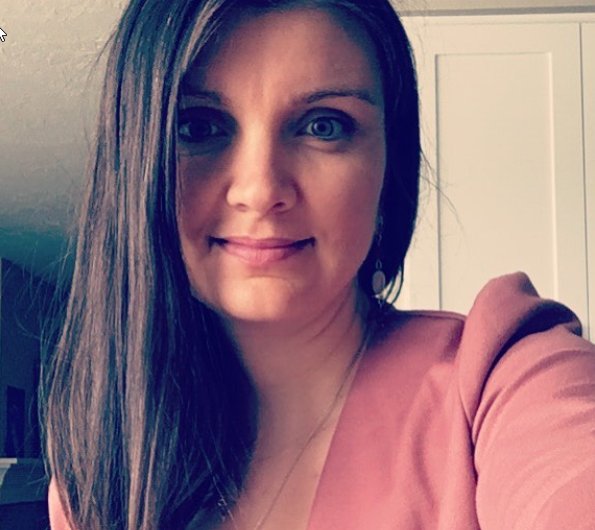 "Jessica, you're one of my favorite people on the planet (no BS). You activated in me so much stuff, and got rid of so much I was holding onto that was keeping me small. So grateful for you Jessica! You're fire indeed! Nobody stays the same when you come into their lives, and I am testimony to this!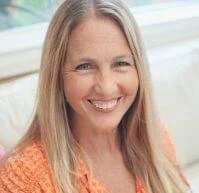 I remember making that call! 
It was such a huge step for me, getting back on board for ME. Jessica is fantastic with simplification and FOCUS. I've been with Jessica for over a year and I have to say…my biggest shift has been learning to be proactive instead of reactive!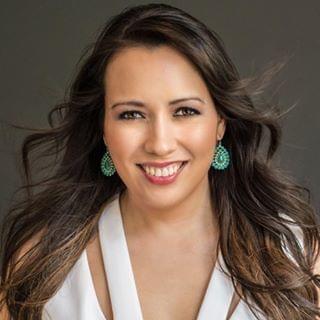 "Wow. I just experienced a Vivid Vision Session with Jessica and it was a total game-changer. She was able to guide me to see what fears and old stories I was still holding on to, so I could be aware of them moving forward and know what to do and how to be when they come up. Then, she guided me to a very detailed vision of my upcoming big event. I felt transported to my event where I could see all of it … my team, my massive audience, the entire experience. Now it feels like a memory that I still get to live into, feeling empowered and knowing how to show up these next two months!
  For anyone who has a bigger vision for yourself, I highly recommend investing in a Vision Session with Jessica. It will change your life! Thank you, Jessica!"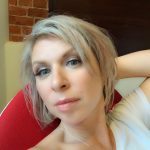 "Jessica Perez-Beebe, OMG what a great coach she is! She really helped me break through all my limiting beliefs and showed me the power I have within me. Being in her energy empowered me to activate my own high power and start to operate on high energy levels.
Recently, I had a VIP Day with Jessica and it pushed me even higher! Through her process I unlocked my true mission, purpose, and potential, and got clear on my offers and how I can be of better service to my clients.
I went from struggling to sell my program, to signing new clients on the spot after Jessica's coaching! Every coach needs a coach. Every person who wants to grow and break through self-limitations needs support. To unlock the power within the investment into a great coach is priceless! Jessica's coaching is priceless!
GET THIS CLARITY COACHING SESSION FOR...
And start getting the results you want now!