The Old Way of Doing Business is Out. It's Not About Biz Tactics and Marketing Strategy. The New Way to Grow and Succeed As An Online Coach Today is With Connection and Clear Communication
LEARN A "NON-SALESY" WAY TO ATTRACT CLIENTS WITH CLARITY AND CONFIDENCE

Mission, Message & Why
Workshop

for Coaches
Tuesday November 8 @ 2:00 pm Pacific /5:00 pm Eastern
Unlock the secrets to your coaching purpose–and craft your compelling mission statement to attract more of your ideal clients in our 72 hours together!
Mission & Message
Workshop

for Coaches
February 1 @ 12:00 pm Pacific /3:00 pm Eastern
Unlock the secrets to your coaching purpose–and craft your compelling mission and message to attract more of your ideal clients in our 3 hours together!
Every day, "course creators" and coaches are showing up to the marketplace. It's up to YOU to set yourself apart from the rest.
If you're a new or struggling online coach trying to…

Unlock a simple, up-to-date blueprint...
For attracting your ideal clients fast, so you can fill your programs, while building your authority as an IN DEMAND coach.

Identify Your coaching mission...
So you're clear on WHY you have been called to do this work, and gain clear intention behind your actions so you never second-guess yourself again.

Craft a clear message to create demand for your offer...
No more second-guessing your way through sales conversations. Instead, communicate your offer with confidence and integrity so you never feel like a fraud, and your perfect clients can't wait to say YES!
THEN OUR 3 Hours MISSION & MESSAGE WORKSHOP IS EXACTLY WHAT YOU NEED!
Walk away with a compelling mission statement so you create more persuasive messaging, which will bring you more ideal clients.
What is the Mission and Message Workshop
The only vision-driven workshop designed to give you clarity in your coaching purpose, and confidence in your communication, so you make more offers and attract more clients.
(We've charged up to $1,500 for this workshop)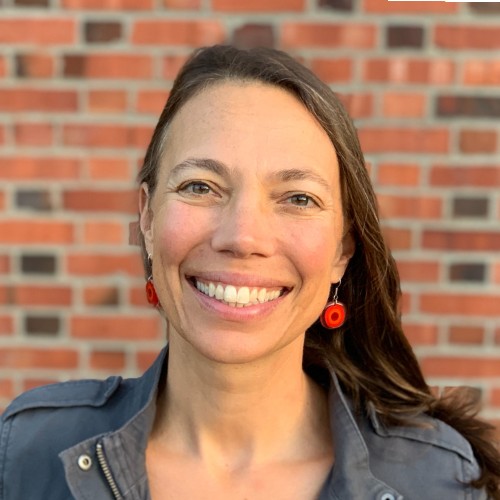 Hey Jessica! Thank you for helping to finally get my eyes and brain locked on the crystal clear purpose that drives me, that's always motivated me, but has been hidden from me in all my "working on my business" activities. So much thinking! You brought me down into my heart, kept bringing me back there through our session together, and I am so connected to my Stand, Mission, and Vision now! I am on fire with my purpose!!! That workshop session with you was priceless, and I'm so grateful to have finally met you.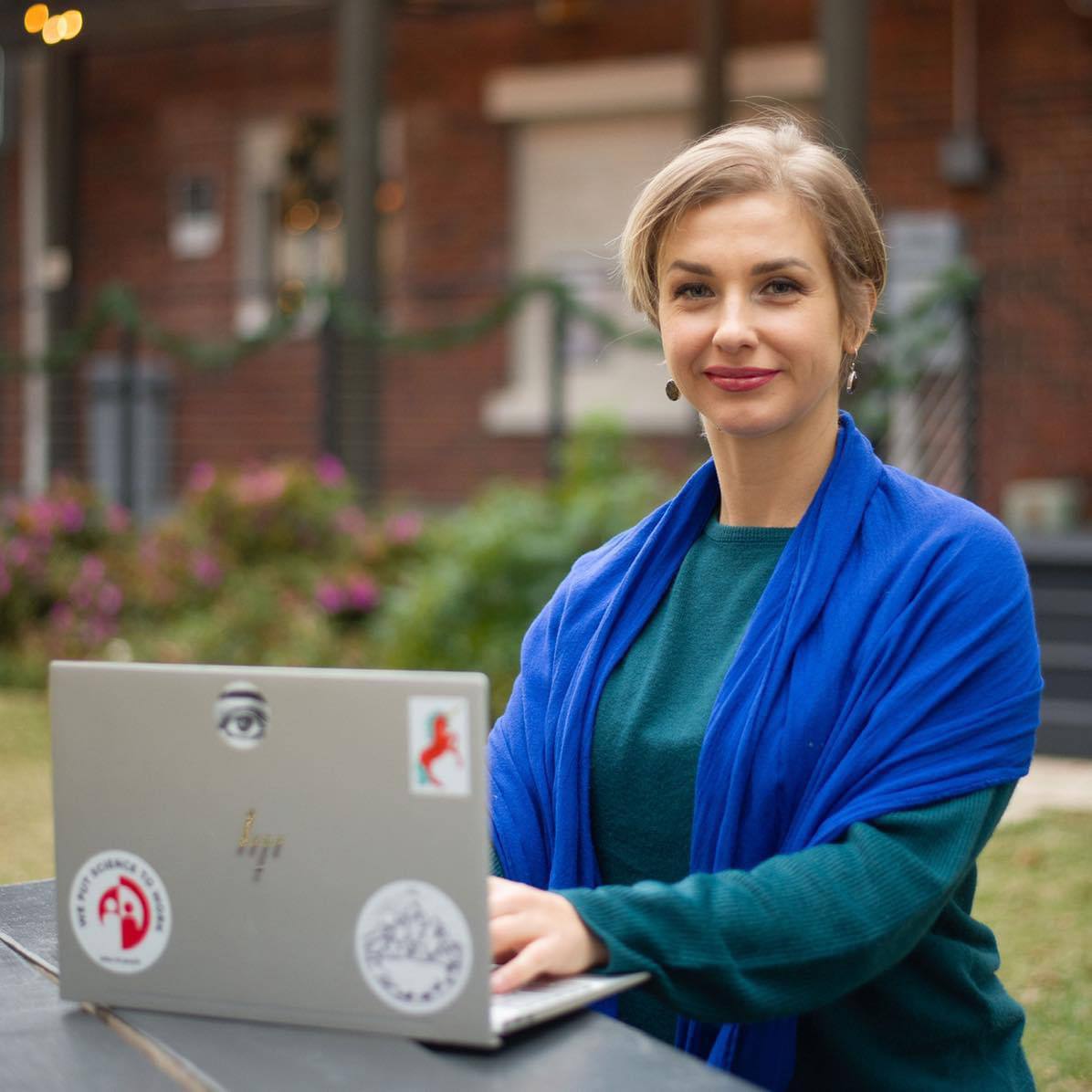 When I started working with Jessica, my world completely turned upside down, because the vision that her and I crafted together was not something I expected. I was going in a completely different path.
Yet deep in my belly, deep in my soul, I knew that I wanted THAT vision for my life. I just didn't know how. But I kept following her process. And I'll say that it's been four months and magically, with the help of Jessica, it's all come together, and that's incredible!
The vision keeps you going and that's what I love about Jessica. She helps you create your vision that excites you, that is aligned with your goals, and teaches you how to make all decisions based on that vision. This has made decision-making so much easier, and it actually makes you feel good about your decisions.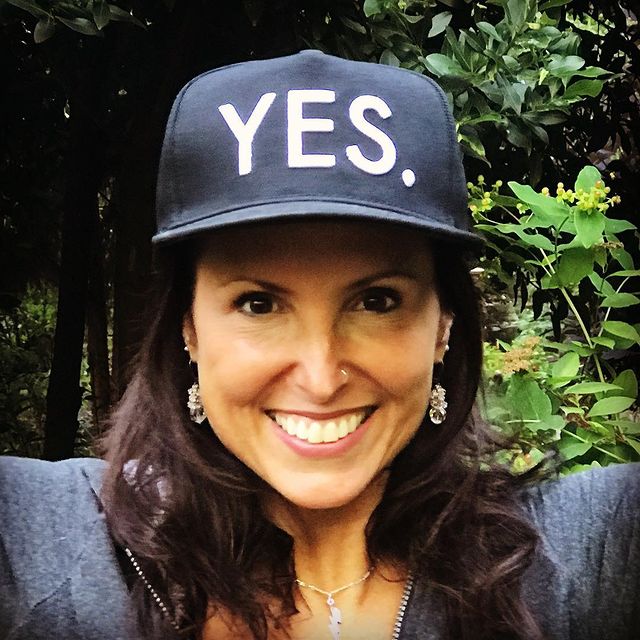 "After years of struggling in my business I met Jessica and took her coaching to heart. I learned her process and embraced it with new eyes. After 30 days of following her process exactly as described, I had my first two 10K months of sales that blew my mind! It was effortless when I was willing to follow her process, and let go of all my former belief systems about business and sales. It fundamentally changed my life."
Dawn Montefusco, Author & Writing Coach
The TIME IS NOW. I have worked with Jessica almost 2 years. My clarity around my mission and vision, is WOW!!...which is what Jessica does best. Not only does she support you in discovering your purpose and BIG mission as a coach, she more importantly gets you to living that vision now. Jessica's skills, intuition and the tools she shares...all lead to you believing in yourself and taking action NOW. The confidence, FOCUS and discipline I have gained are just a few of my biggest takeaways
Jill Seebantz, Radical Wellness Coach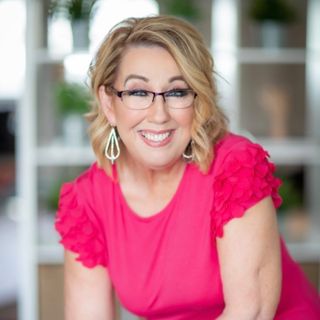 The most eye opening so far is how being connected to my Mission and Vision as a coach has brought me into laser focus! Connecting to my deeper WHY has been so fulfilling in how it really lights me up for the work that I do. I have clarity and clear direction now.
Patricia Daly O'Neill, Confidence Coach for Musicians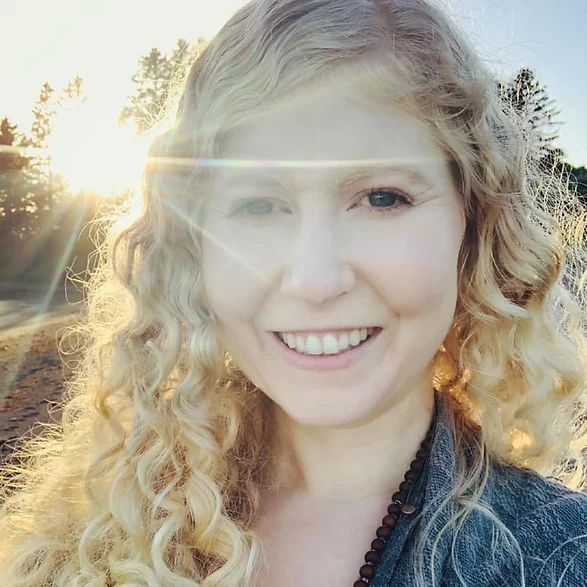 Wow, Jessica is truly a visionary! I attended her Mission and Message workshop and received so much clarity and direction! I realized that much of my time and energy in running my business has not been aligned with my mission and purpose, and that's a significant reason why I've not seen the results in my business that I've wanted. I launched my biggest offer to date last week and allowed the clarity I received from Jessica to guide how I communicated my offer. I'm getting such a positive response from my offer! I know it is attributed to my clarity in my mission and vision that I received from Jessica's workshop. I had a connection call with Jessica this morning and feel so on fire with vision and inspiration! What I've received from Jessica in this very short time is life-changing.
Jaime Goldstein, Intuitive Coach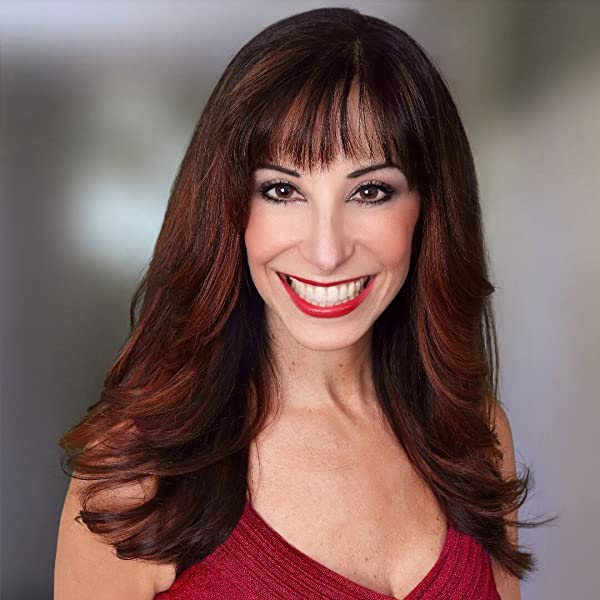 I'm just starting out as a part-time transformational life coach and wanted more clarification on my mission statement and how to hone in on my message to attract the right clients. Through Jessica's workshop and the step-by-step process she took us through, I received exactly what I was looking for! She spent time with each of us personally to fine-tune our vision and our "WHY". She explained the importance of knowing why we want to be coaches and how the reason needs to be stronger than our fears, doubts, and comfort level.

I'm so grateful now that I have what I need to effectively draw in my ideal clients, and recommend this workshop to anyone looking to define the theme of what they stand for, who they want to help, and what results they want their clients to have. It's empowering to know all of this!
Gloria Carpenter, Professional Singer, DreamBuilder Coach, and Best-Selling Author of Power Up Your Dreams! Moving From Self-Defeat to Self-Belief


Female entrepreneur and pro athlete who figured out how to build and grow four businesses (one that I sold and is still thriving today) from a mission-driven vision, while traveling with my family around the world, living location independent, and homeschooling my daughter.
And oh yeah, I used this same process to manifest my husband in exactly 2 days! Sixteen years later we still go on regular dates, and I take off every Friday to relax at the spa, and still have plenty of time to hit the gym and snuggle with my daughter and dog. When you are vision-driven and you work from your why, business doesn't have to be hard. And you don't have to sacrifice quality of life to build it.
Since starting my entrepreneurial journey 18 years ago, I've: 
Partner with me and let me show you how to get crystal clear on your mission, message, and vision so you can create the business and life you desire.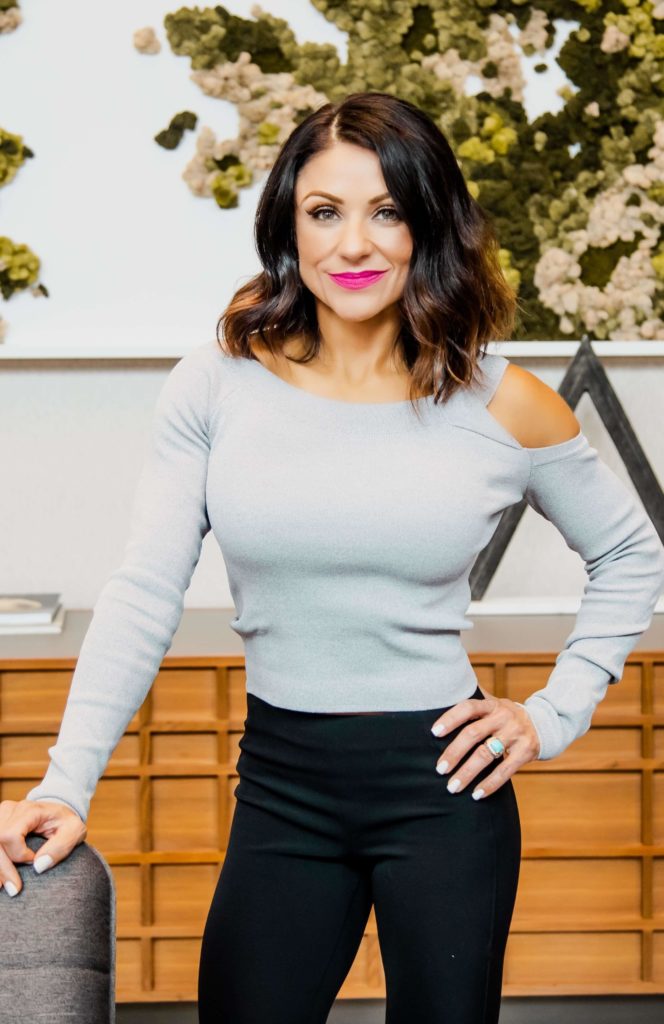 Claim this Special Offer Today
ONE DAY ONLY SIGN UP FOR $47
(We've charged up to $1,500 for this workshop)