Thank You For Downloading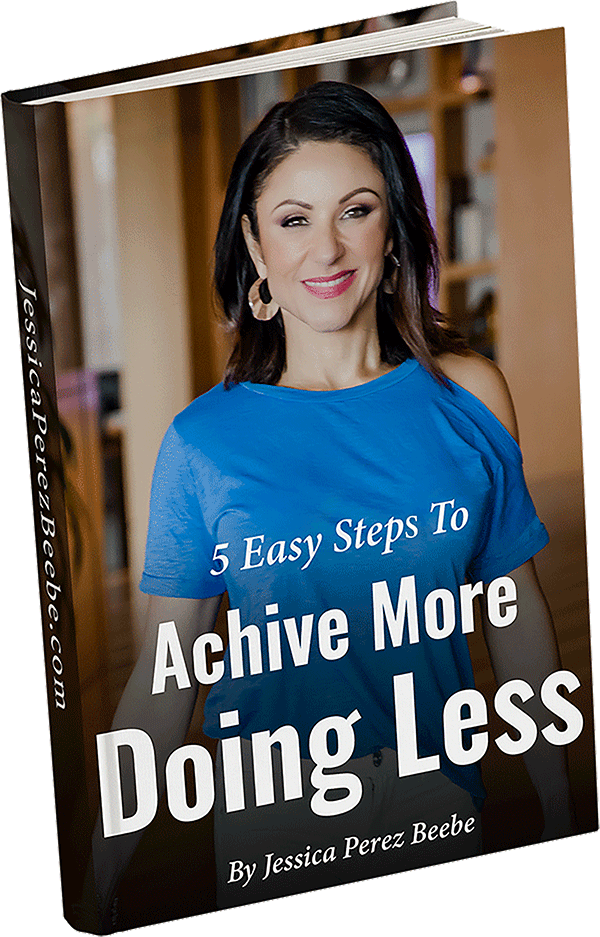 Your free gift has been sent to your email inbox.
We believe that business (and life) is best spent connecting and collaborating with other coaches in a supportive growth oriented space. Sharing our experiences, and learning & growing together makes business building more enjoyable, and far more lucrative! That is the purpose of The Coaches Corner!