It seems we can't find what you're looking for.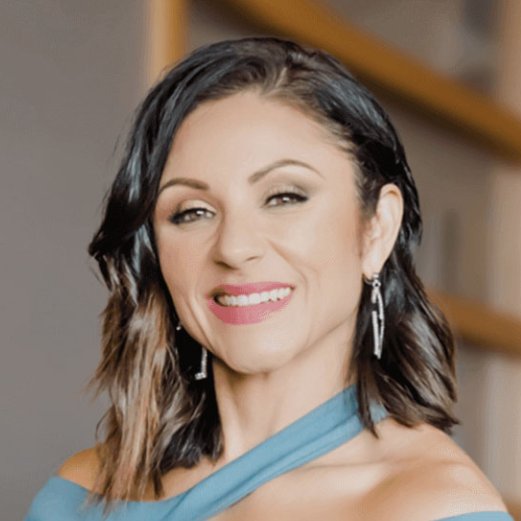 Jessica is a pro-athlete, entrepreneur, certified life coach, and recognized expert in mindset and personal transformation. She works with exceptional leaders who want to hit their next level of excellence. 
Her proven PRO-Mindset system helps high achievers adopt the habits, thought patterns, and visualizations used by pro-athletes.
Jessica has been featured in dozens of online shows, summits, and podcasts, and was recognized by Disruptors Magazine as one of the Top 30 Life Coaches to look out for in 2022.