Set Yourself Apart and Excel as a Coach and Leader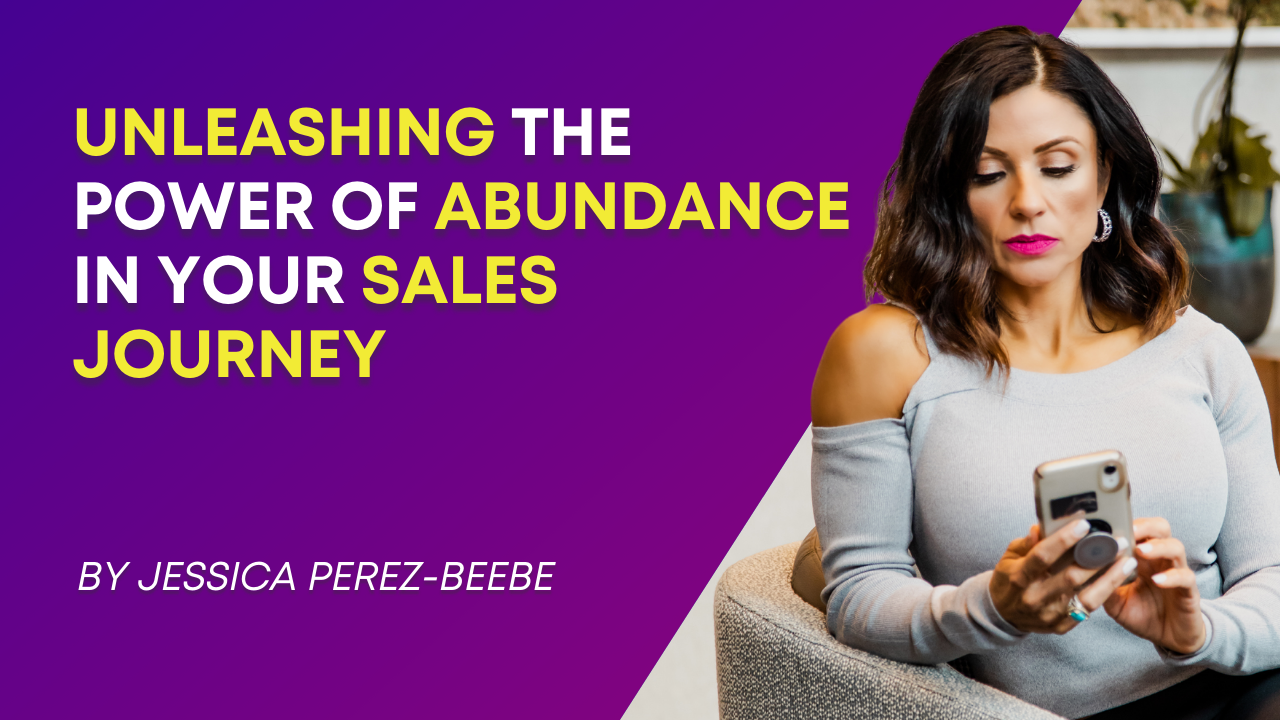 If you're a coach or a service-based entrepreneur finding yourself repeatedly hitting a wall in your sales and income, I want to challenge you to
Read More »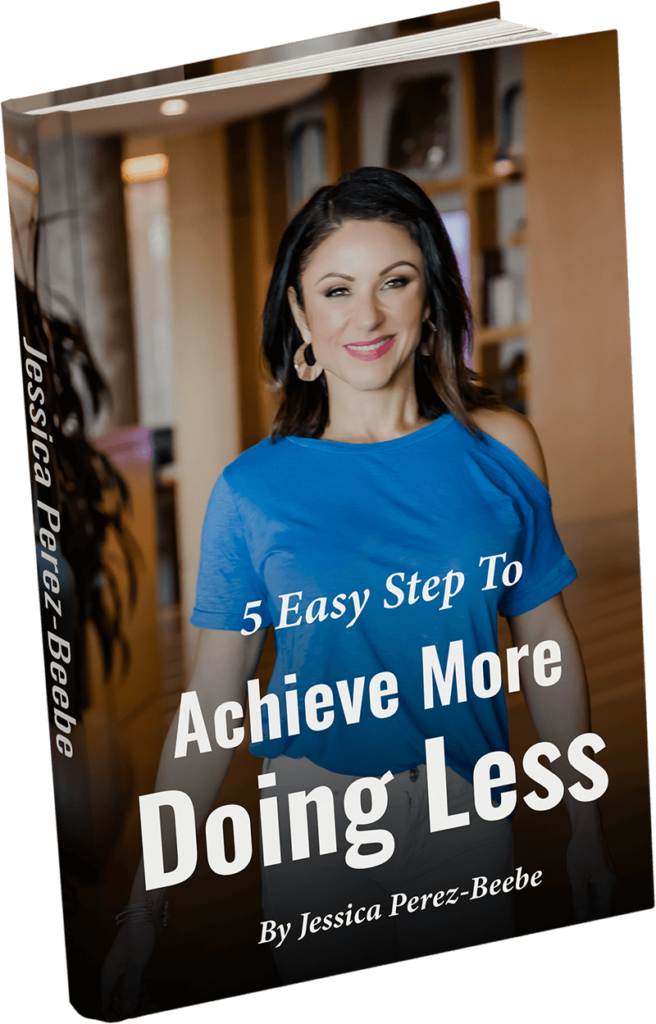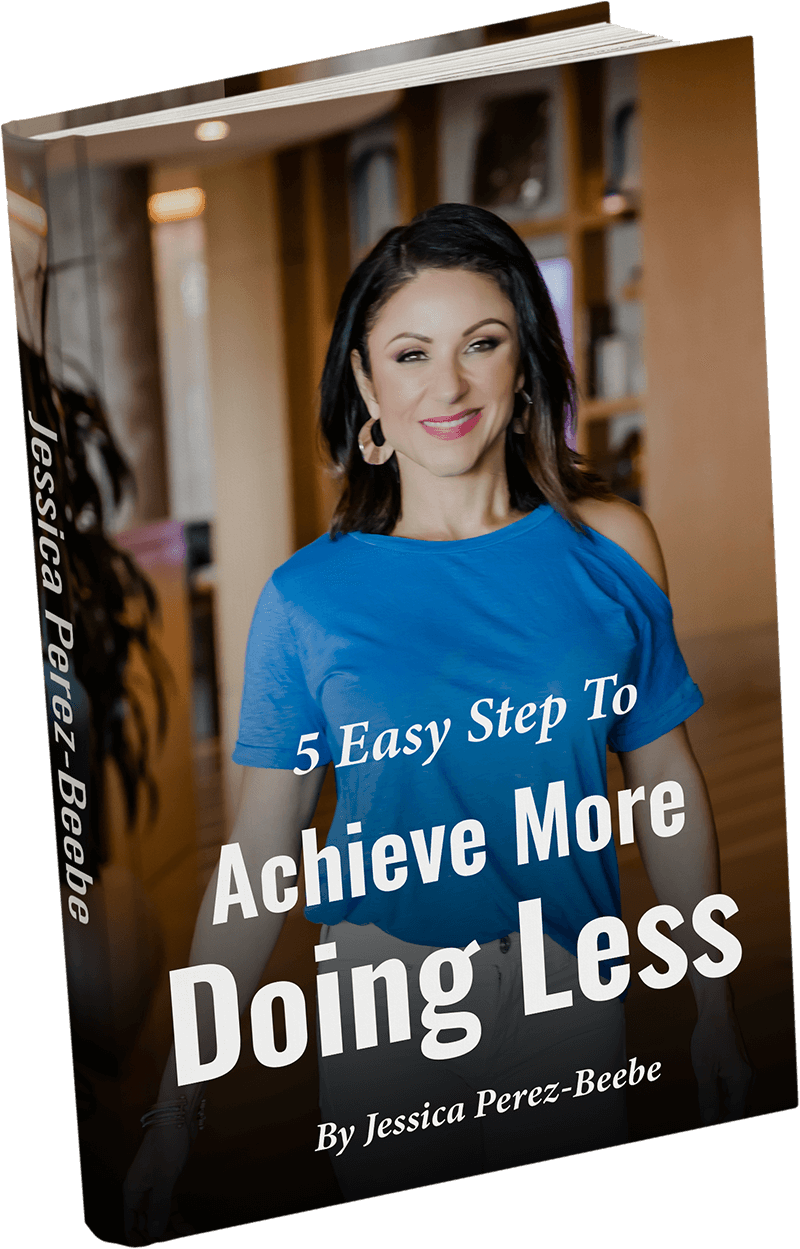 Subscribe to The Coach's Newsletter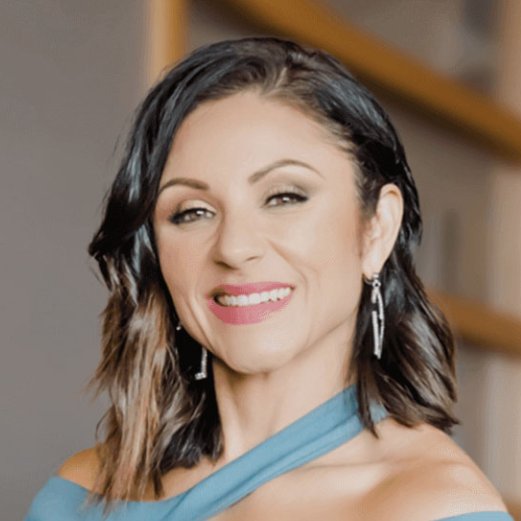 Jessica Perez-Beebe is the founder of Live Now, LLC, a coaching company for coaches!
She's a pro-athlete, entrepreneur, certified strategic life coach, and recognized expert in mindset, performance, and personal transformation. She works with coaches and exceptional leaders who want to hit their next level of excellence.
Her proven PRO-system helps coaches and entrepreneurs adopt the habits, thought patterns, and performance methods used by pro-athletes to get consistent results without overwhelm or burnout.