If you're constantly feeling like time is slipping away and your to-do list has a life of its own, I've got some valuable insights for you. It's not about the quantity of time; it's about how you make the most of it. 
First and foremost, let's debunk a significant misconception: time is not your enemy. We all have the same 24 hours in a day. The real magic lies in understanding how to utilize that time effectively. Enter the art of prioritization – it's your secret sauce to success as a coach. At its core, prioritization is about getting intimately acquainted with what truly matters.
Prioritization isn't merely about placing tasks on a scale; it's about forming a close bond with the things that genuinely count.
As a coach, your goal is to work smarter, not just harder. This means discerning what propels you forward and what's just noise. How do you do this? By forging a deep connection with your goals – both those that drive your career and those that ignite your passion.
Your journey towards mastering time management and prioritization begins with a powerful vision – your North Star. This is your guiding light, your "why," and your GPS for every decision you make. Why do you do what you do? When you possess a brilliantly shining North Star, every moment becomes precious, and every action carries weight. And guess what? I have something extraordinary to offer you.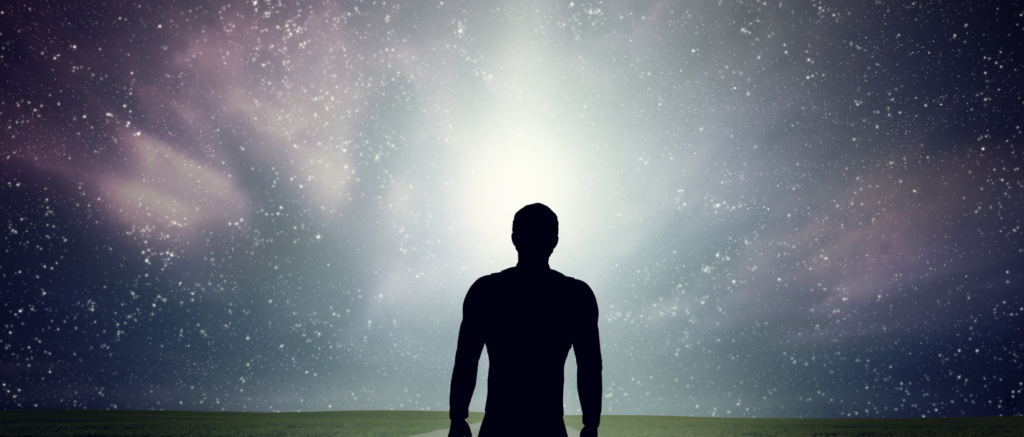 Introducing Your New Best Friend: The North Star Finder
This isn't your average tool – it's a complete game-changer. The North Star Finder isn't just about jotting down goals; it's a deep exploration of your own dreams and motivations. It's akin to shaking hands with your future self and proclaiming, "Let's embark on this journey together!" Armed with your North Star, you'll bid farewell to time-wasting activities and welcome impactful actions with open arms.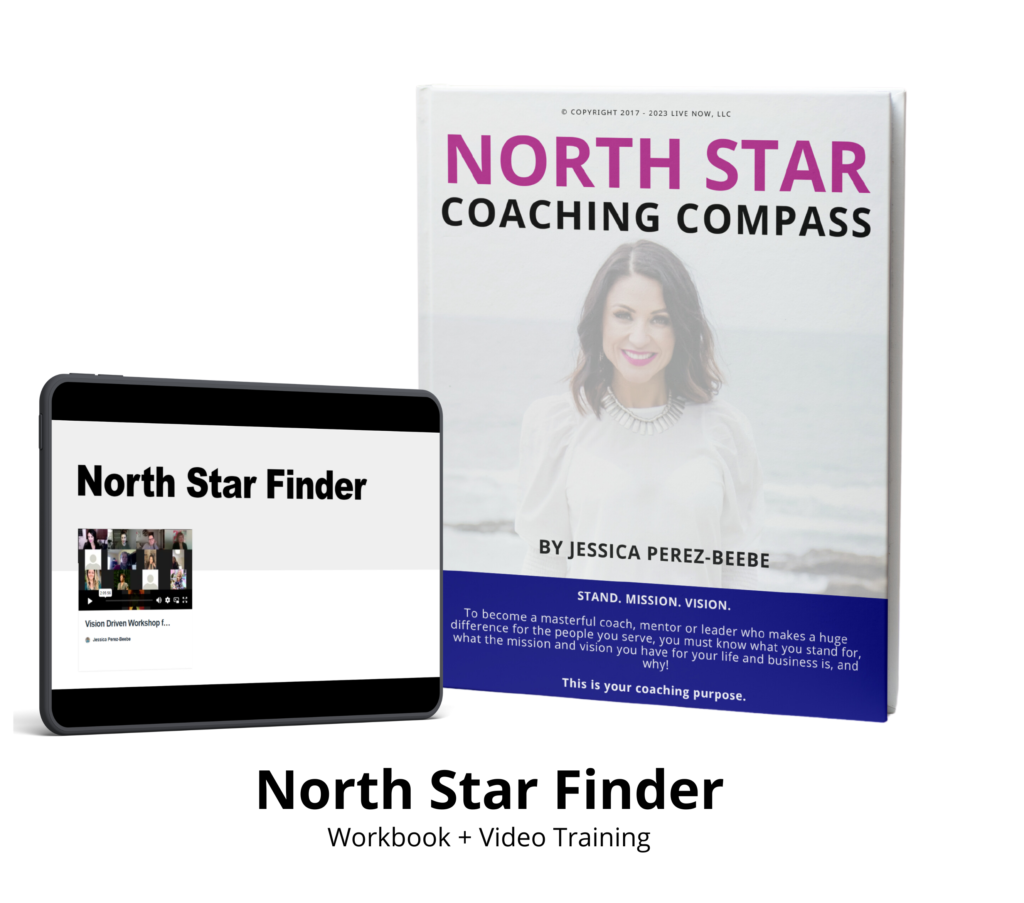 So, for all you dedicated individuals in the world of sales and coaching, pay close attention. Mastering time and taking command of your priorities isn't an option; it's a necessity. Remember, it's not about adding more time; it's about skillfully managing the time you have. It's about forging a strong bond with your aspirations and casting a spotlight on your North Star.
Oh, and as for the North Star Finder? It's your golden ticket to transformation. Whether you're a fresh-faced coach or a seasoned champion, decoding the secrets of time and priorities will elevate your standing in the coaching arena
Are you prepared to elevate your coaching game and conquer time management challenges? Unlock the potential of prioritization and craft a vision that guides every step you take. Bid farewell to wasted time and embrace impactful actions with our revolutionary tool, the North Star Finder. Whether you're a seasoned pro or just starting out, this is your ticket to transformation. Don't miss out – Get Your North Star Finder now and seize control of your coaching journey!