WORK WITH JESSICA TO GET HIGH PERFORMING RESULTS IN YOUR LIFE AND BUSINESS.
Women and men who hire Jessica seek a coach and mentor that honors their vision and values, while holding them accountable, consistently challenged, and dedicated to excellence.
OVER THE LAST 17 YEARS, JESSICA HAS COACHED AND CONSULTED THOUSANDS OF COACHES, CREATIVES, ENTREPRENEURS, AND START-UPS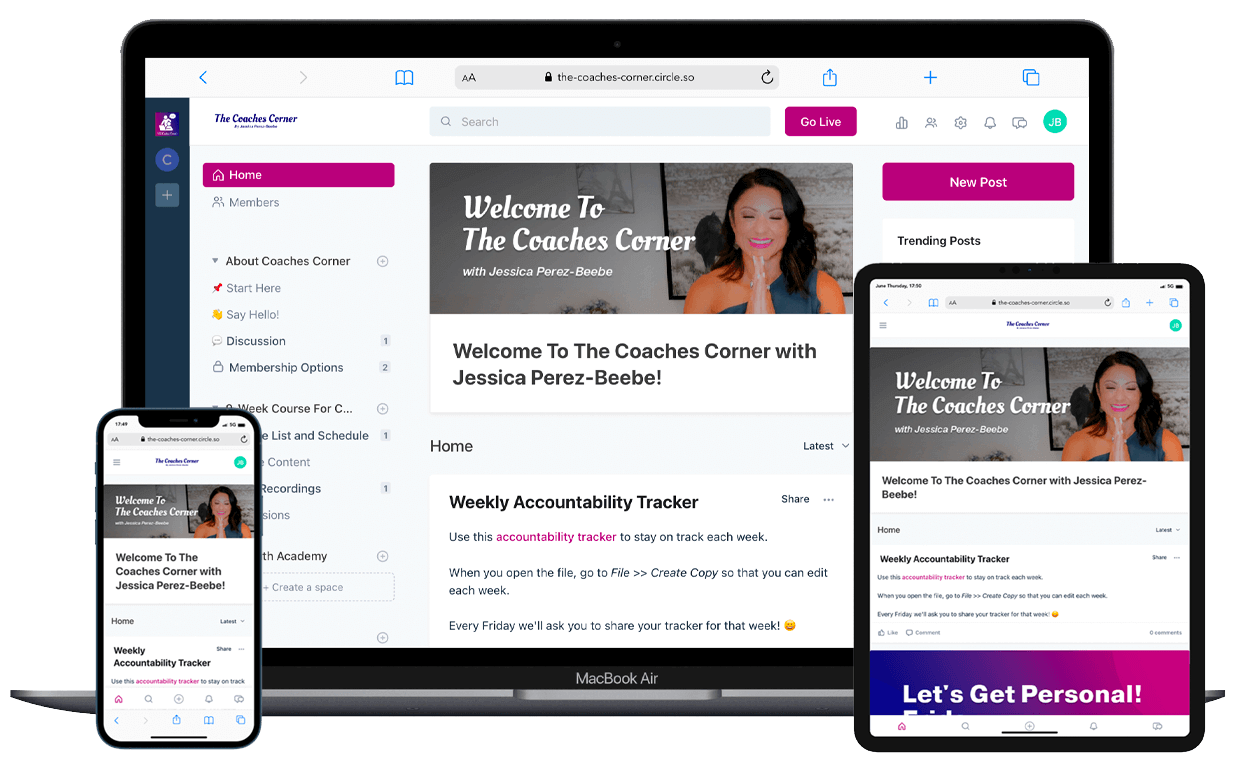 Join The Coaches Corner Community
We have a strong belief that business (and life) is better spent in a supportive space. Connecting with other coaches, sharing our experiences, and growing together makes business building easier, more enjoyable, and more lucrative.
Mission & Message Workshop
A vision-driven messaging workshop for entrepreneurs, coaches, and creatives who want to craft a mission and message that stands out and inspires people to take action.
This highly-rated workshop is for coaches, creatives, and service-based entrepreneurs who want to get unstuck, increase their confidence online, master the sales process, and attract more clients! 
After you go through this workshop, you'll have the clarity of purpose, and clear direction, that's needed for you to become unstoppable in your life and business. 
Here's what the Workshop will include: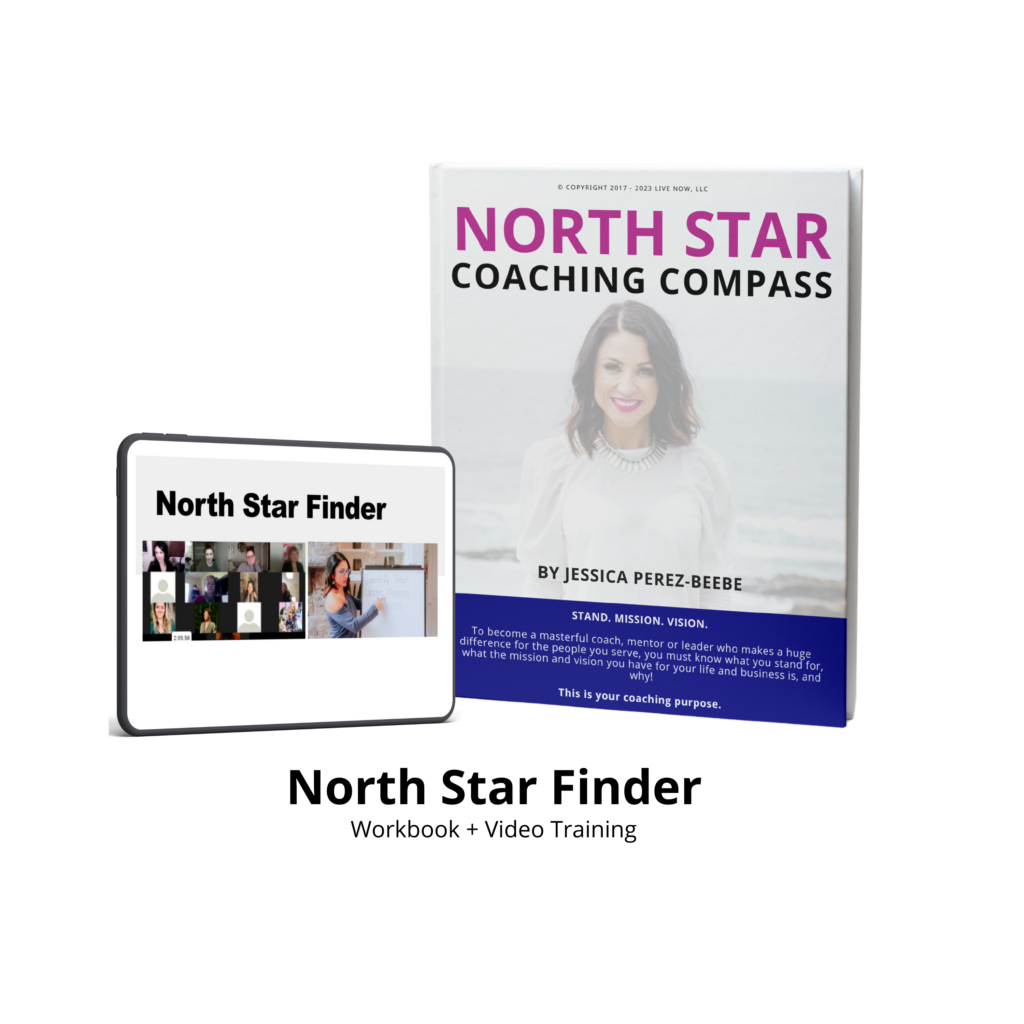 Introducing the North Star Finder – the powerful tool that will help you effortlessly attract your ideal clients and connect with your deepest purpose. With proven exercises and techniques, you'll uncover the hidden patterns and themes in your life that point the way to your true calling.
Discover how to communicate your value in a way that resonates with your ideal clients and position yourself as the go-to expert in your niche.
Click below to discover your life's purpose and mission today!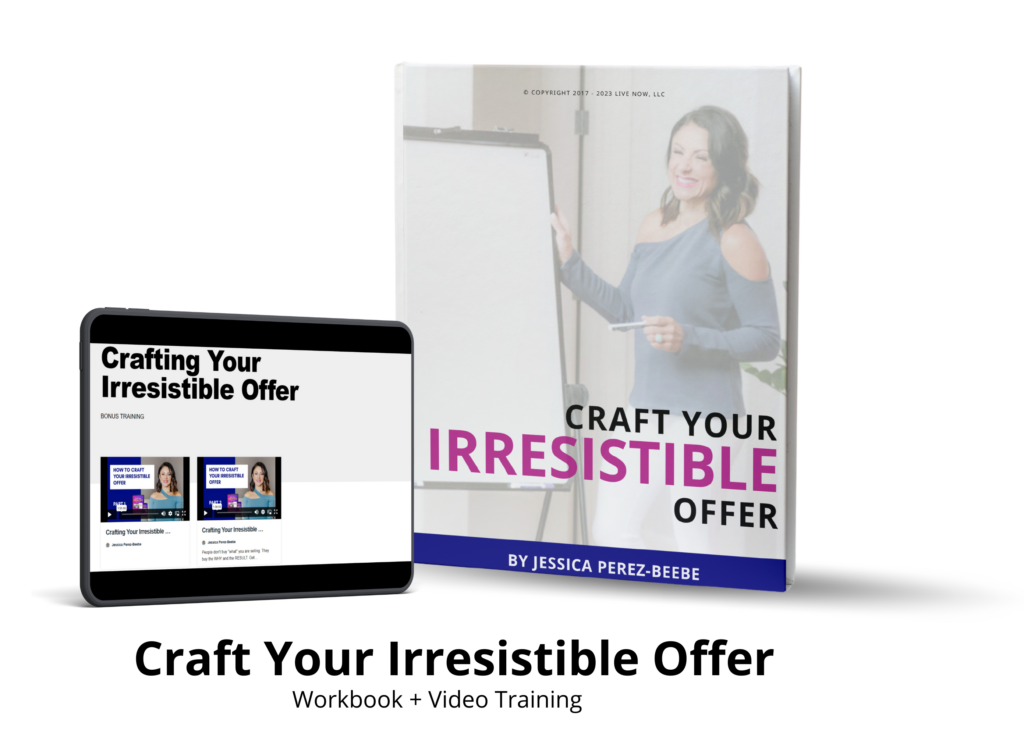 Craft Your Irresistible Offer is the ultimate solution for coaches who want to create offers that their clients can't resist. This program is packed with powerful strategies and techniques to help you create offers that truly connect with your clients' needs and desires.
You'll gain exclusive access to my proven strategies that are guaranteed to help you create offers that convert.
Click below to start creating offers your clients can't resist!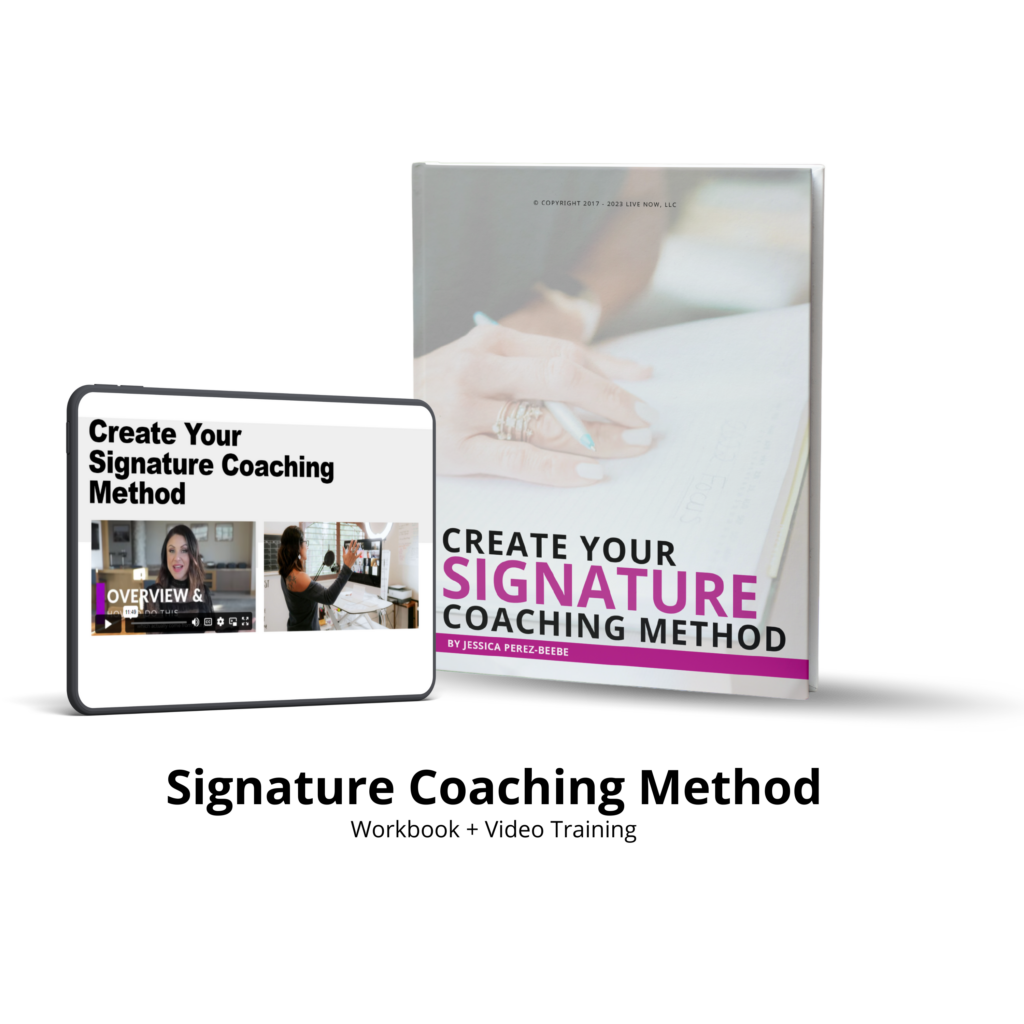 SIGNATURE COACHING METHOD
Whether you're struggling with imposter syndrome or feeling like just another coach in a sea of competition, Signature Coaching Method will help you create a unique coaching method that resonates with your clients and delivers measurable results.
This training is designed for coaches who are ready to take their coaching to the next level and stand out in the crowded coaching industry. 
Click below to remove the guesswork from your coaching and start creating a method you can rely on with every client and every call.
Successful Coaches Bundle
Discover Your Mission and Vision by following my North Star Finder process to connect the dots and help you Craft an Offer that will significantly increase the conversion and to Create a Unique Coaching Method that will make you stand out in the sea of coaches!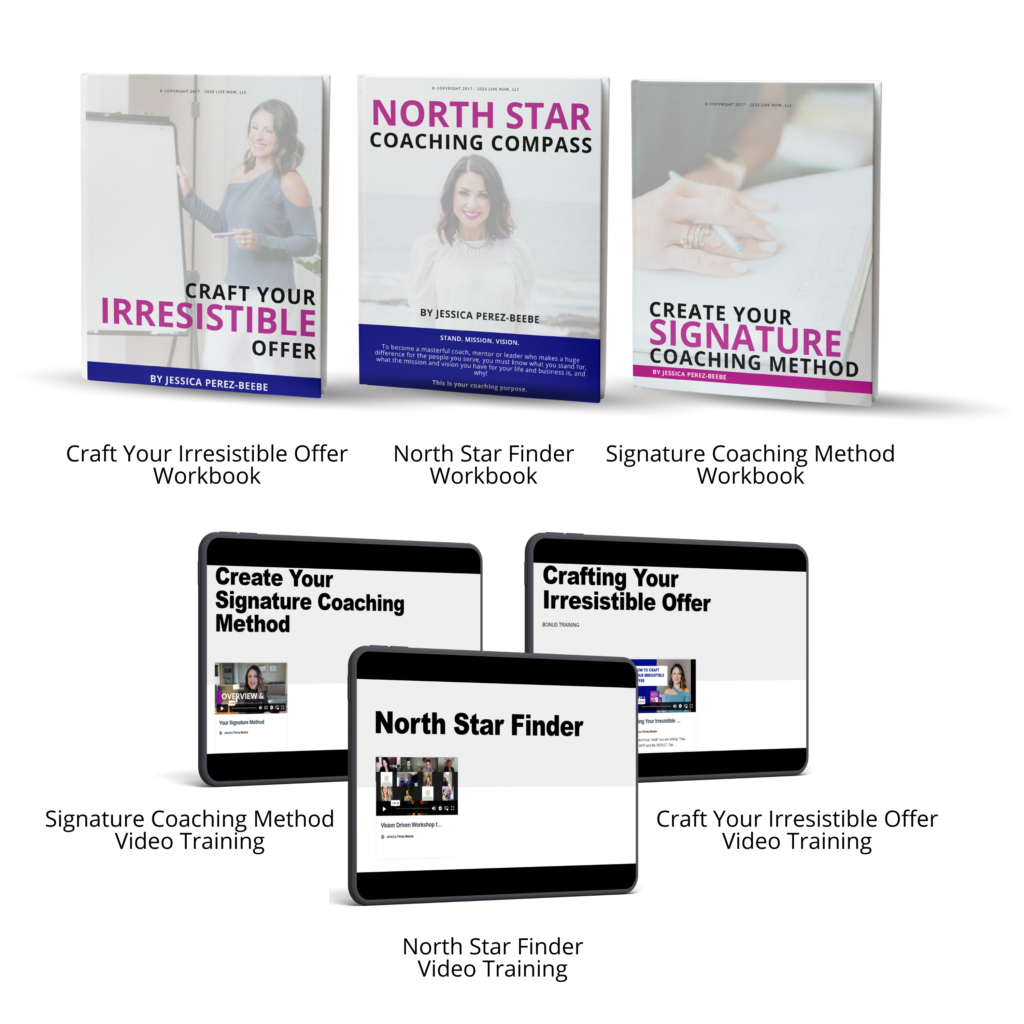 Accelerate Quickly With VIP Coaching
During your VIP Strategy Session we'll roll up our sleeves and dive deep into your specific goal, identifying any obstacles in the way and coming up with solutions to get the outcome you want! You'll walk away with a personalized plan, step by step actions to take and in what order, and accountability to keep you on track.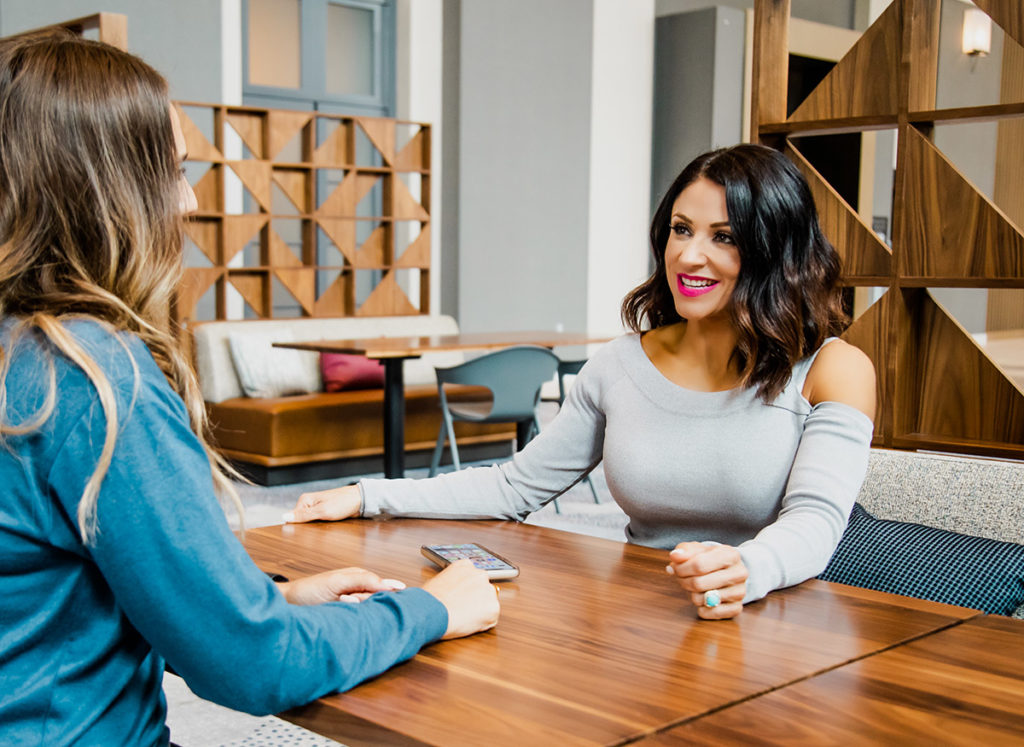 Here's What Your 1:1 VIP Coaching Includes:
Here's an Idea of What We Might Focus on During Your VIP Day:
1:1 VIP Coaching Is Perfect For You...
If You're a Self-motivated Go Getter Who Is Ready to Implement a Personalized Plan to Get Results Faster, For the Long Term.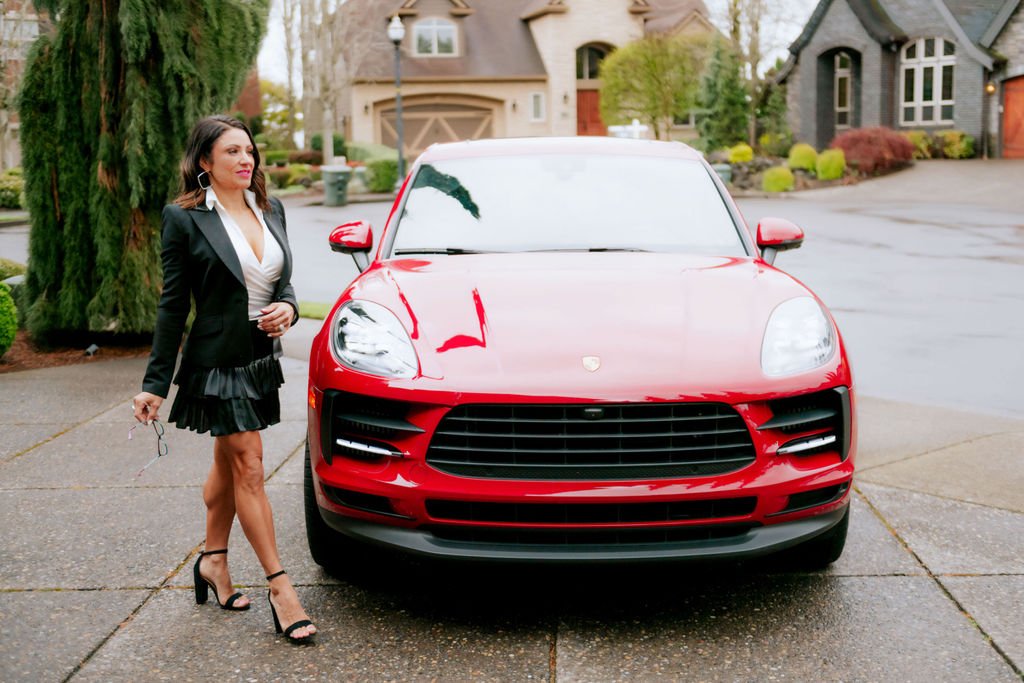 This is For the Go Getter Who Is Ready to Hit the Ground Running
Fast track your results by working side by side with Jessica, a master coach who is known for cutting through the b.s. to help her clients create transformational results!
Imagine what your life will look like a year from now when you learn how to trim the fat, eliminate what's slowing you down, and get your mind laser focused on the right actions, in the right order.
"Jessica has such a gift for breaking down your big esoteric vision into smaller attainable steps so you take consistent action." – Coach Emma Frowine
A BREAKTHROUGH RETREAT FOR DRIVEN ENTREPRENEURS
The Unstoppable You retreat is perfect for you if any of these describe you:
Unsure What's Right for You?
Don't Feel Like You Have to Decide Alone! We've got you!
Book a Clarity Coaching Call by clicking the button below and get your own personalized blueprint session.
On this call we will determine what the next best step is for you to get from where you are to where you want to be.