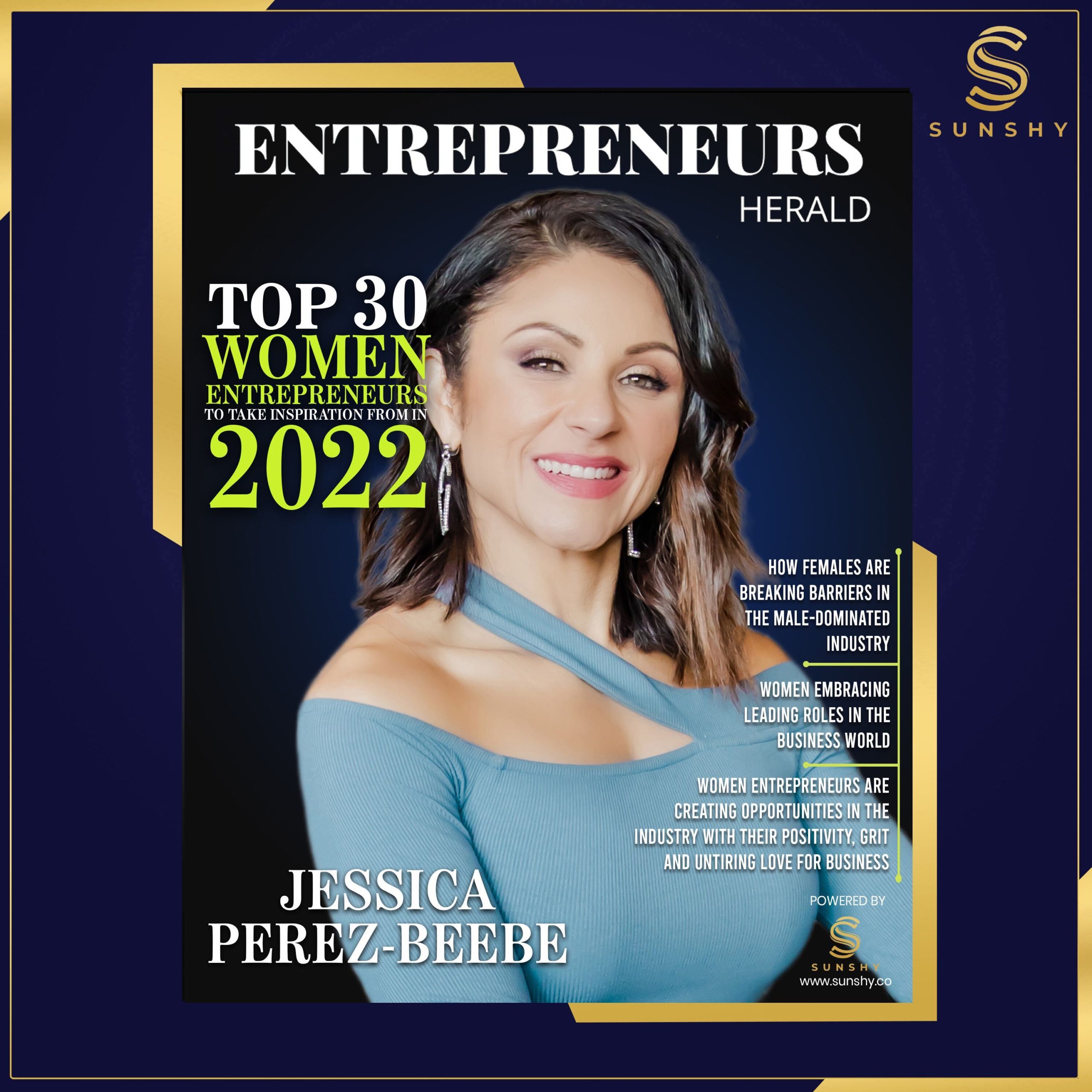 When Entrepreneurs Herald told me they wanted to feature me as one of the Top 30 Women Entrepreneurs to take inspiration from…
I was shocked!
Even though this is the 2nd award I've been honored with this year in business and coaching – the first was by Disruptor Magazine for Life Coaching. I'm still squinting my eyes going.. really, they want me?
I never set out to win awards in this industry. Just like I never set out to win awards in fitness.
But that's the thing with VISION. When you have a vision for what you want to do, become, or create…and you know your deep personal WHY for that desire, you're able to stay the course through the years.
And before you know it you've won the title of pro athlete at age 43! Then at age 45 you're being featured amongst the top coaches and entrepreneurs in your industry.
Entrepreneurship is a calling on your soul. Coaching is a calling on your heart.
When you are brave enough to answer that calling, life rewards you in ways you never could have imagined.
But entrepreneurship is also challenging. Sometimes lonely. Because our journey is often misunderstood by our family and closest friends.
That is why it is IMPORTANT… that you never try to do it alone!
Being a part of a like minded entrepreneurial community (with entrepreneurs of varying levels) is THE fastest, most lucrative way to accelerate your growth as a business owner and leader.
It's also a sure way to avoid common mistakes that will slow you down in your first couple of years, then again as you start to scale.
BE SMART.
Smart entrepreneurs are humble, generous, and always prioritize relationship building in business. We also never take business advice from anyone who is not already successful in business.
You know the saying… your network is your net worth! And that will never change.
If you're a coach who runs your own business, I personally invite you to join me and coaches from all industries in our new community — The Coaches Corner!
This is an online community outside of social media, where we come to connect, collaborate, learn, share, and grow together!!