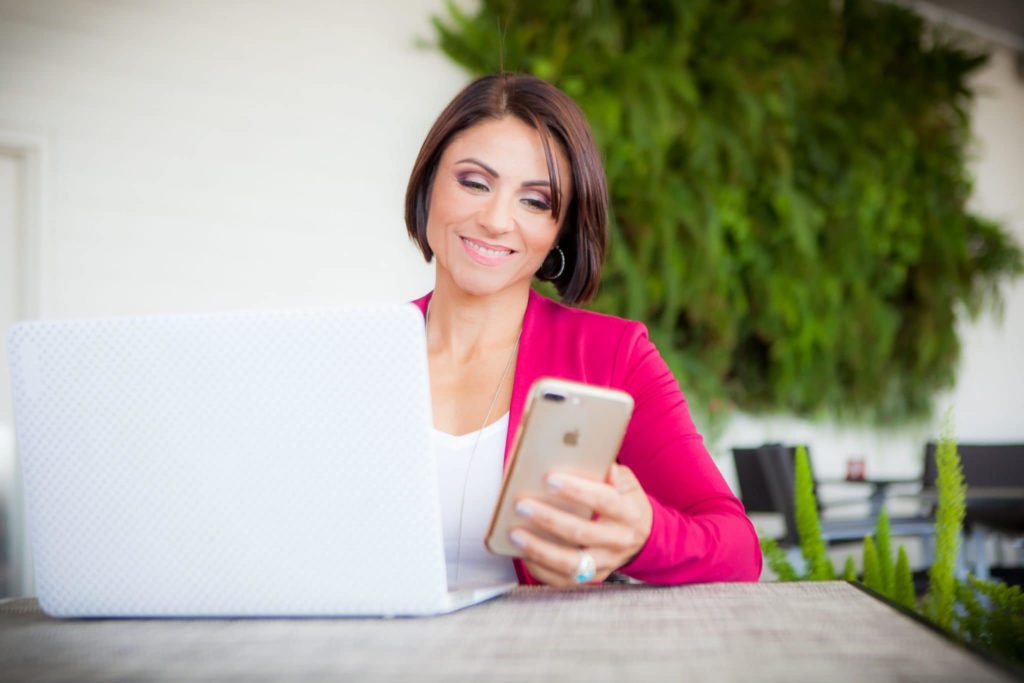 Jessica Perez-Beebe is a pro-athlete, entrepreneur, and coach. She works with exceptional leaders and innovators who want to hit their next level of performance.
Her programs CHALLENGES high performing professionals to ACHIEVE the next level of success in their lives and businesses by TEACHING them a proven process that SHIFTS their performance from good to best. Great to Exceptional. Amatuer to Pro.
Leaders who join Jessica's community of next-level entrepreneurs seek a program that the habits and mindset that holds them accountable, consistently challenged, and dedicated to excellence.​
Submit your message in the form below, and we'll respond in a day or less. In the meantime, come join me in my Facebook group! This is where I go LIVE weekly, and provide a ton of value for entrepreneurs and innovators.
Ready to discover the truth about why you're losing focus or don't know what to prioritize as you grow your business—and how to stand out, and attract your most ideal clients?
Download your complimentary copy of "Your North Star Finder" and begin to dial in on your God given purpose—what really drives you to be a service based entrepreneur who helps transform lives.