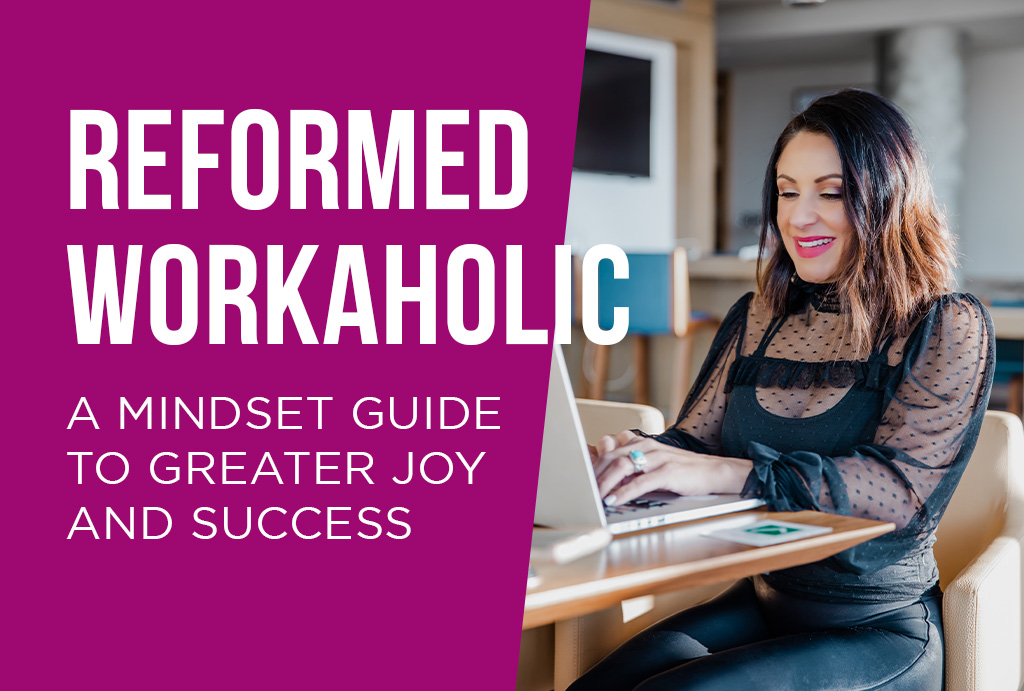 Seriously. I used to get so annoyed when anyone in my house interrupted my work. ⁠⁠
From a young age⁠ I decided that the only way for me to survive, and to get far from the surroundings and experiences that I judged as "bad" and "beneath" me, I would need to work HARD.
Fight.
Defend.
Protect.
Repeat.
The truth is, that mindset served me for a long time because it gave me the drive to grow out of poverty, to put myself through college, to turn my health around, and to make other important lifestyle changes.⁠
It was a⁠ lot.
It was often fast paced. The energy was heavy, and also very hard on my intimate relationships. In fact, real intimacy was something I avoided in those days because it meant I had to slow down.
I wouldn't change any of it though — the good, bad, and ugly. And I can't anyway!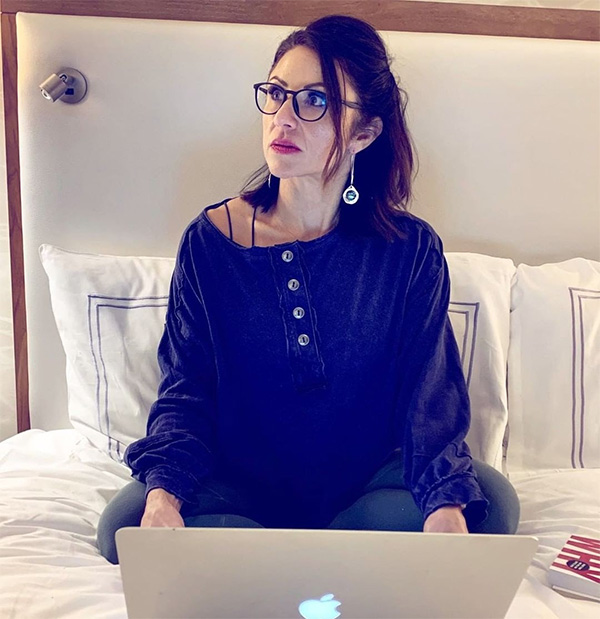 There's NO shame in being ambitious and going after what you want! Sometimes it takes blinders⁠. And oftentimes your ambition is born out of darkness. That's ok too!
We each have our personal journey from which to learn and grow.
⁠
When you learn from your past, nothing is in vain.
⁠
A turning point in my 'survival' mindset was when I realized I no longer had to prove myself, to myself.
And with that realization, I taught myself how NOT to be a workaholic. How NOT to be non-stop, walking around wearing my busy like a badge of honor! 🙄
I taught myself how to tune IN. How to release attachment to results, and how to find my worth in being not constant doing.
Little did I know that that shift in mindset would attract into my life more success, abundance and love than I ever could have imagined.
It doesn't mean I don't still work for what I want.
Because remember, the word ACTION is in 'Law of Attraction.'
When you lighten up and release attachment to the results, the work gets easier and the results come quicker.
Honor your journey, and be willing to change and evolve.
Each step matters.
Each step has something to teach you.
NEVER DIM YOUR LIGHT to make others feel comfortable. ✨
Set an Intention for Your Year
My word for 2022 is LIGHT-ness, and it has many meanings for me this year.
Whatever your word or goals, and whatever your current situation is…
I encourage you to let your LIGHT shine this year. ✨✨✨✨
When you shine your light, you give permission for others to let theirs shine too.
love,
Jessica

Please share your thoughts below.