Who's pushing you to be your best?
I remember when I tried to figure everything out on my own…when I relied on my own motivation to get things done or to pursue bigger goals.
If you've been relying on your own motivation, then you know how unreliable it is! Because for all of us, motivation is fleeting.
And success is NOT dependent on motivation. Commitment is.
Accountability is the gatekeeper of commitment!
There was a time when I thought I didn't need anyone to push me because I was already self-motivated. My attitude was, 'I've got this!
The truth is, that's because my goals were still small.
That lone wolf mindset had me stuck at 'good', when inside I knew I could be great!
According to Jim Collins, 'Good is the enemy of great'! He goes on to say that we don't have great schools because we have good schools. We don't have great governments because we have good governments. Few people have great lives, in large part because it is just so easy to settle for a good life.
Reading that blew my mind! And I immediately saw myself trapped in that amateur mindset.
Soon after, I vowed to make some pro changes in my life, starting with my inner circle.
One of the first things I did was hire my first business coach. That year I doubled my revenue, and less than two years later sold my business for a sizeable profit.
Since then I have intentionally built accountability into all areas of my life that I have important goals in – career, fitness, family, and faith.
Unless you are intentional about your goals — unless you surround yourself with the right people, allow yourself to be challenged, and have high level accountability (not your friend promising to meet you at the gym!), you will never taste greatness, just mediocrity.
I want you to taste greatness!
After you watch this video let me know in the comments what you next big goal is and who is pushing you to keep going?
JESSICA IS KNOWN FOR SPOTTING YOUR OBSTACLES, INTERRUPTING YOUR SELF-SABOTAGE PATTERNS, AND MOVING YOU INTO A FOCUSED PLAN OF ACTION.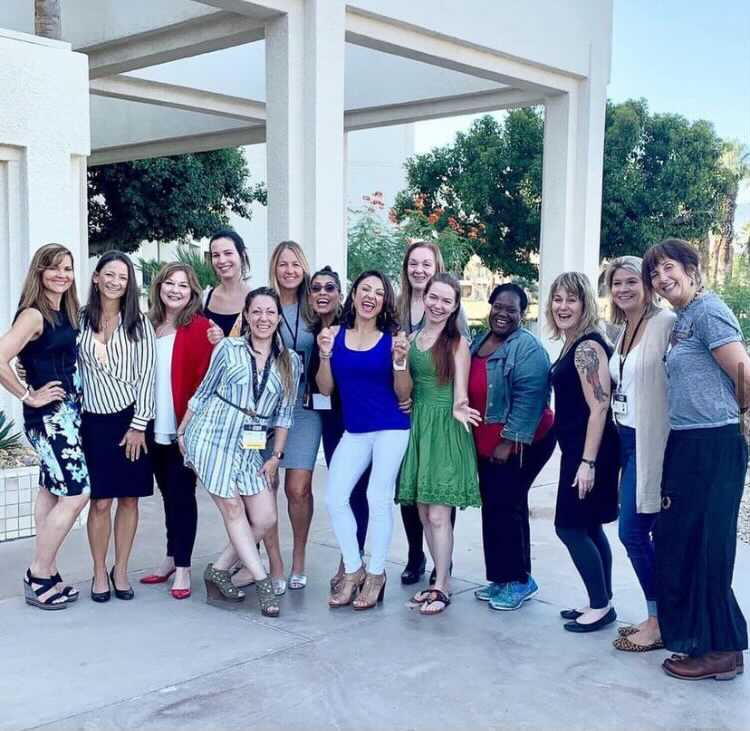 READY TO HAVE THIS LEVEL OF ACCOUNTABILITY IN YOUR LIFE?